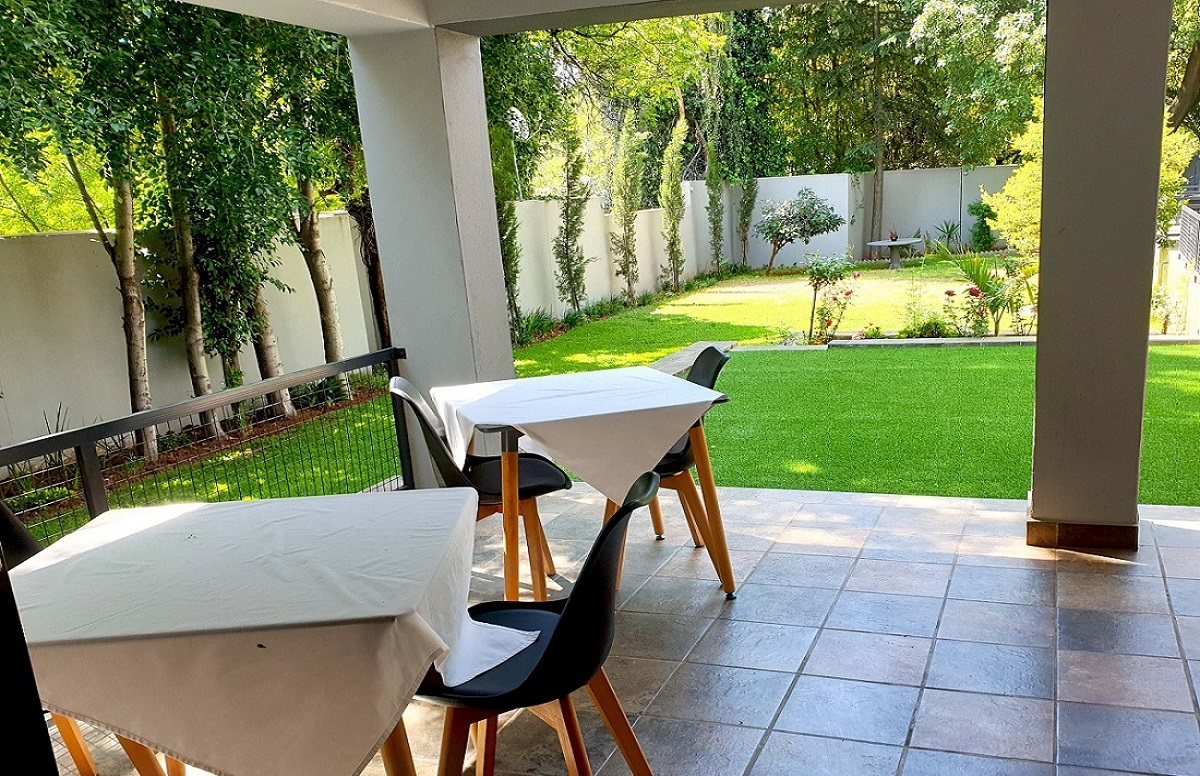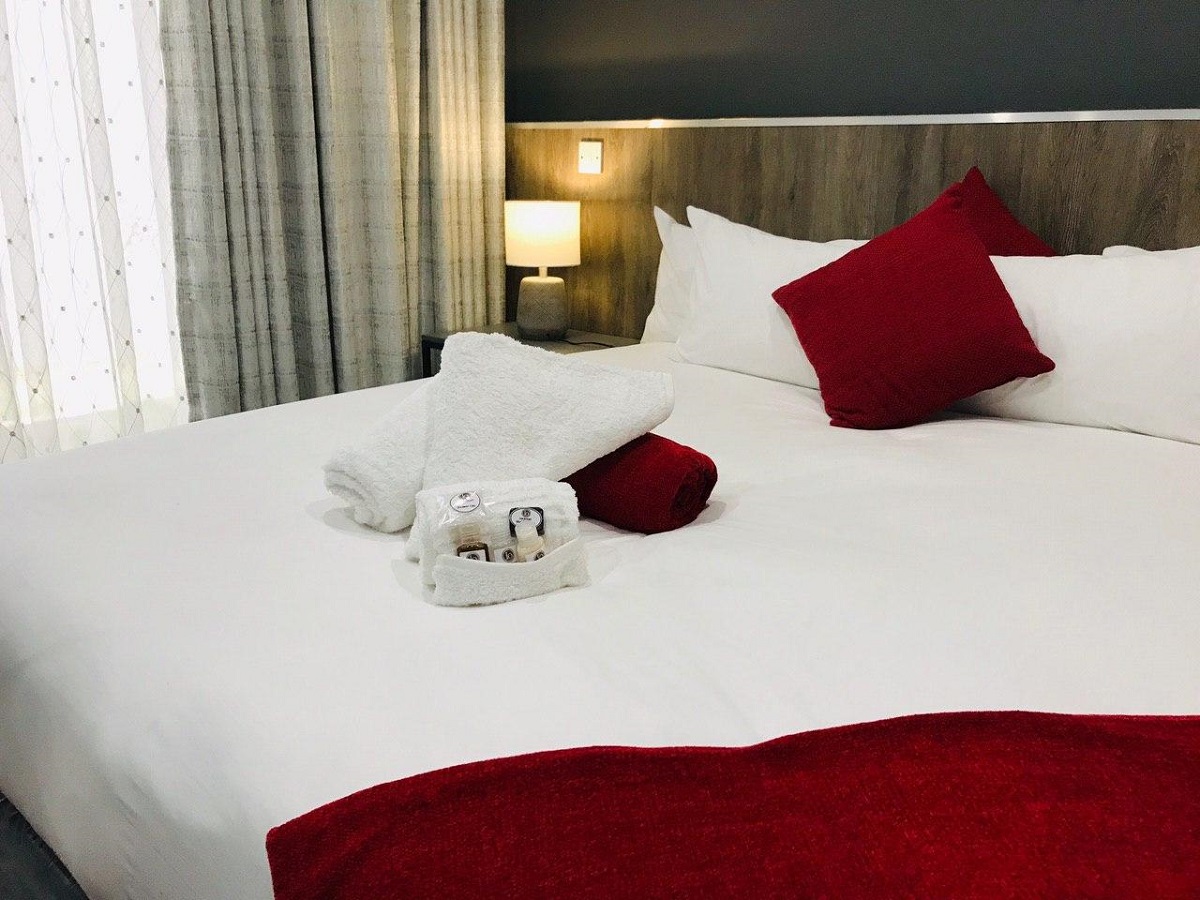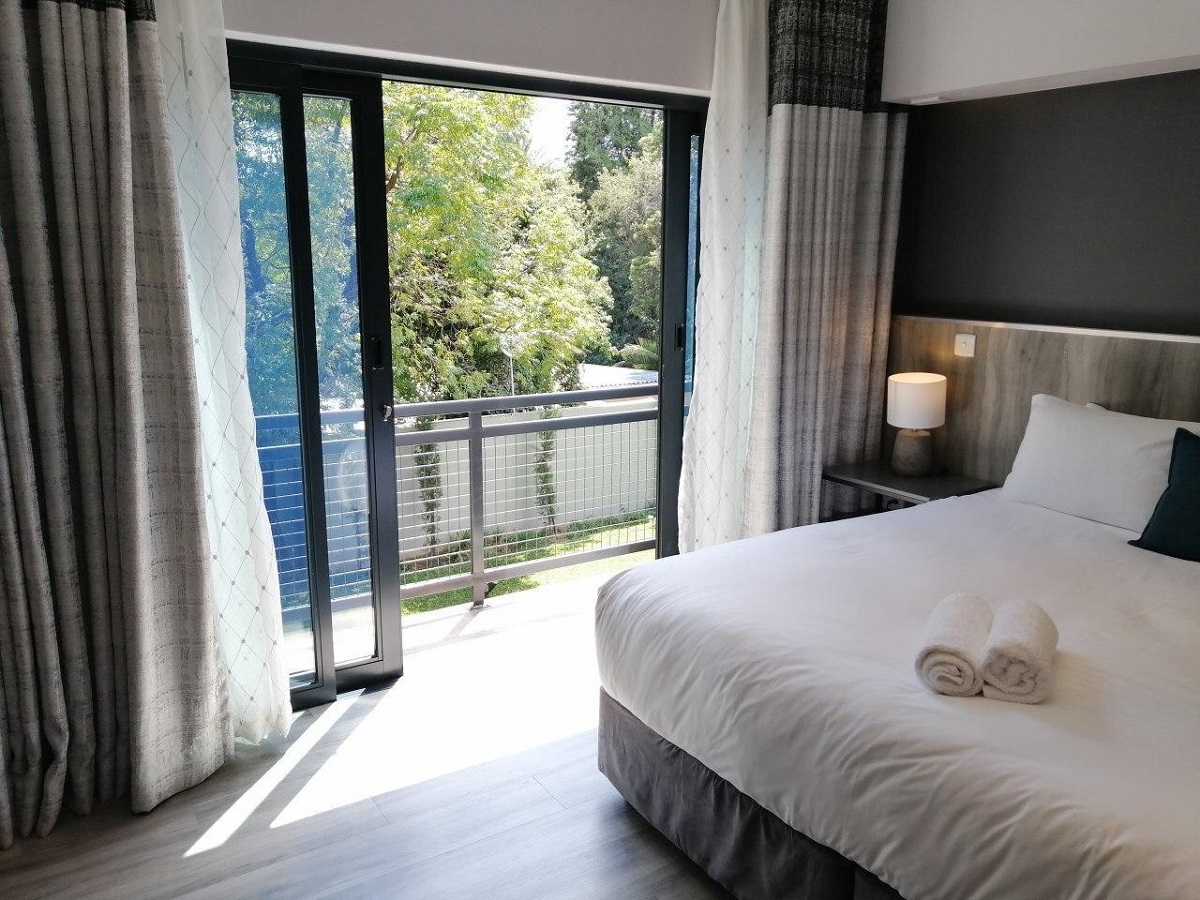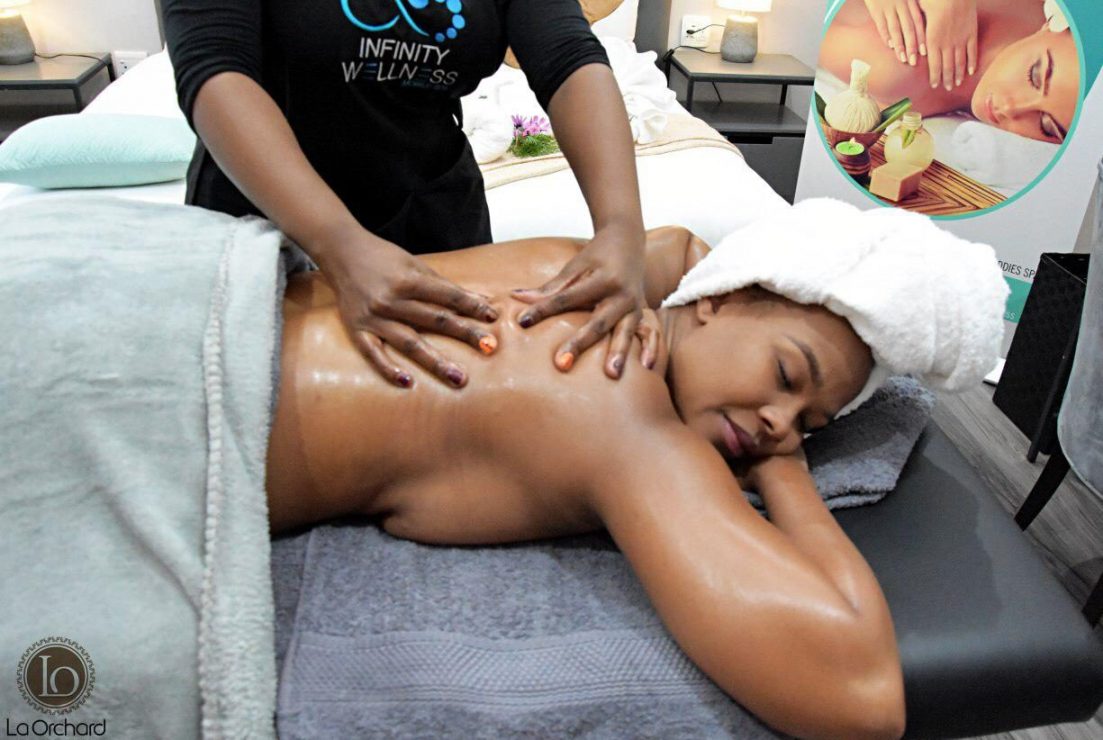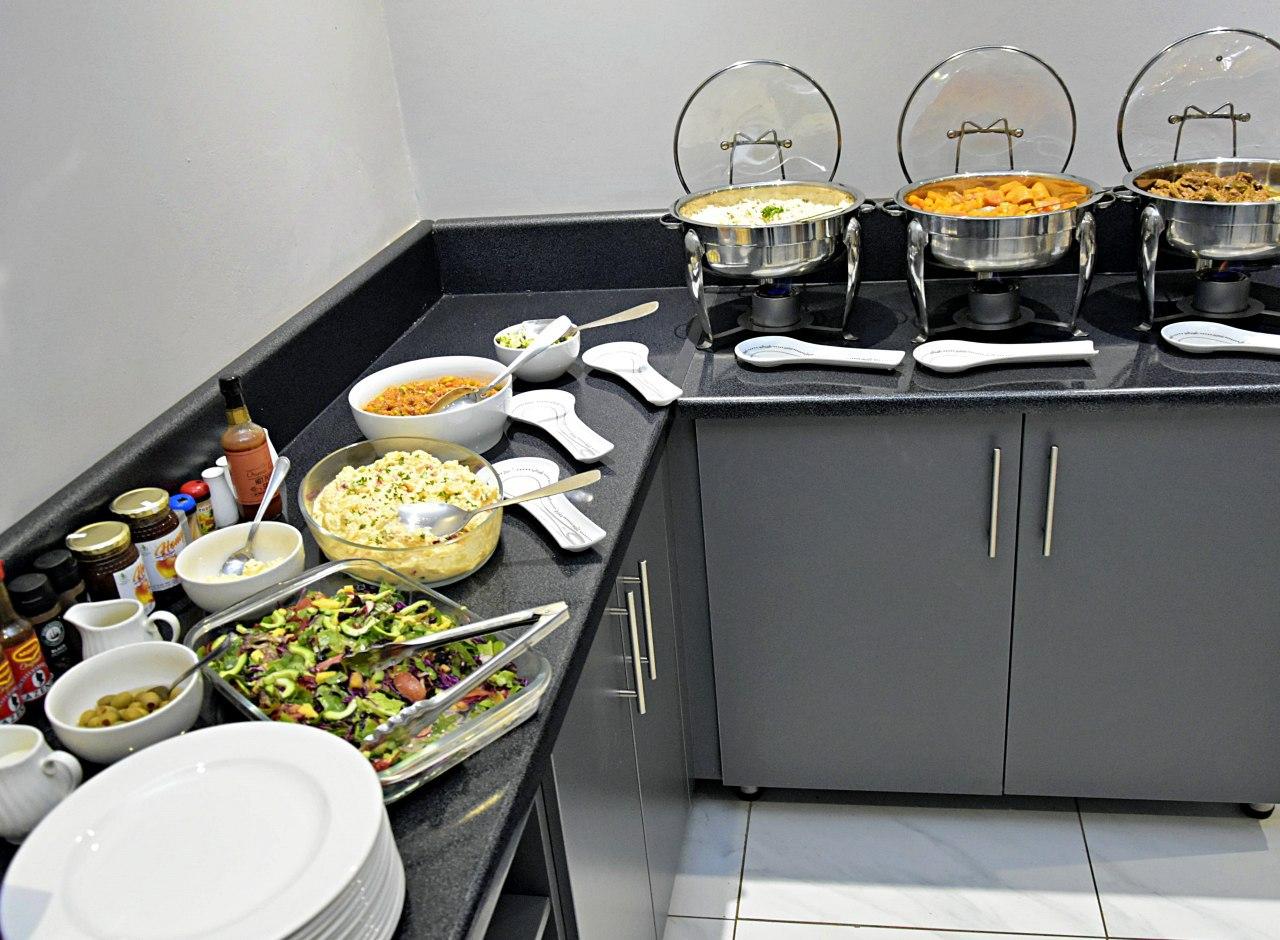 photo_2020-09-14_10-55-23
OUR FAVORITE ROOMS
Check out now our best rooms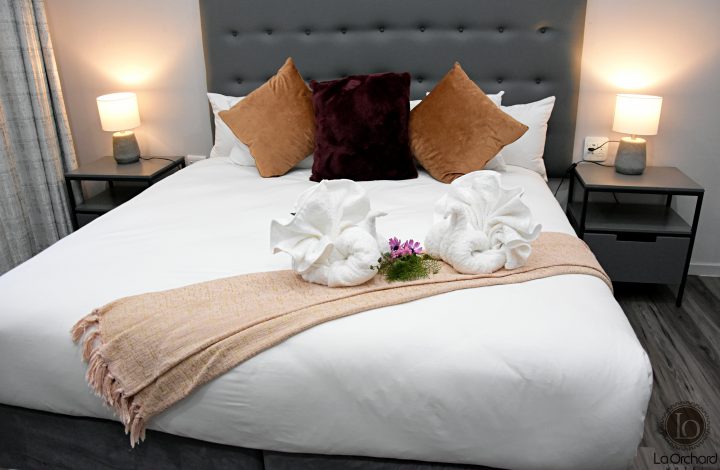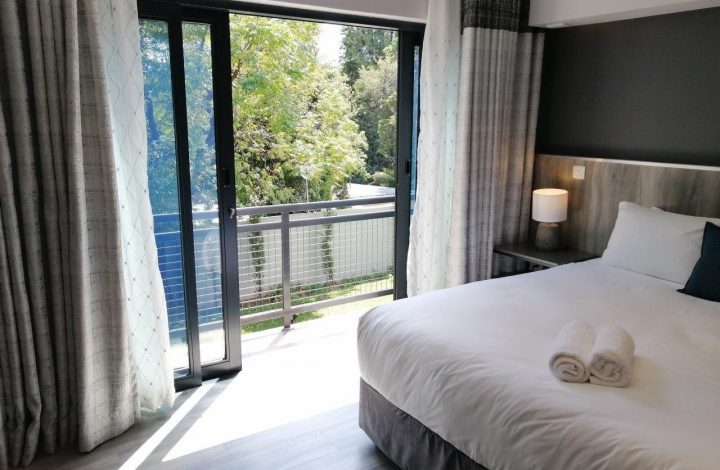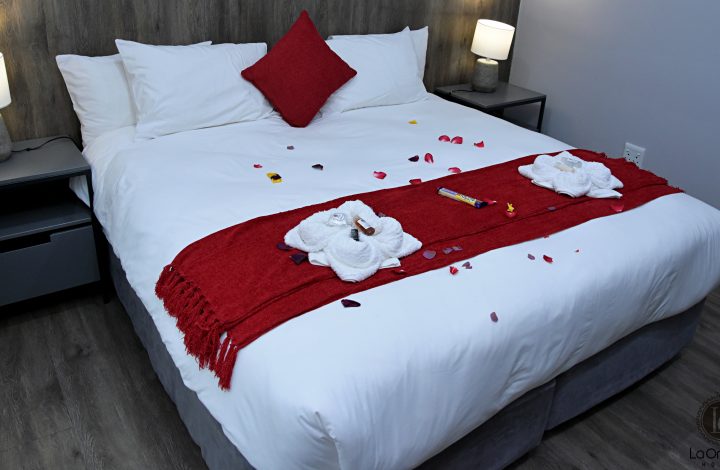 Extended Stay Rates
Enjoy long-term accommodations for a special discount!
OUR AWESOME SERVICES
Check out now our best services

Resturant
Perfect meal for every craving. One of the best place to stay and eat in Johannesburg.
Spa - Beauty & Health
We strive to exceed expectations by providing a spa and salon experience that nurtures each individual.

Outdoor Entertainment
A beautiful outdoor area in the town to eat and stay relax with your friends and family members.

Baths
Beautiful bathtubs for boosting your bathing experience. Spend your quality time with us.
OUR GUESTS LOVE US
What our guests are saying about us
Nice Place
I stayed there for one night but I had to stay another night. Was really nice... Maybe it was the person I was with🤔. The breakfast was delicious😋... Don't ask for the baked beans though😳(not sexy) 😕the beds are very comfortable.
Perfect
Great place to stay if you want serenity and absolute cleanliness. Friendly service, l forgot the name of the gentleman who assisted me on Christmas Day. He was very helpful, sent me location and kept on checking up on how far l was.
Good Choice
So glad I found this gem of a hotel. Extremely clean, safe and all you will need. I frequently stay in hotels and mostly make use of the "big names". This hotel is on par with the big names, but with one exception, the staff are all …